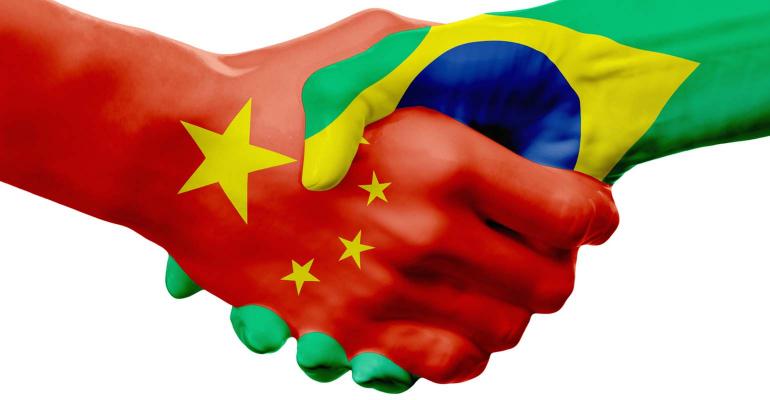 Power company China State Grid Corp Ltd will invest 140 billion reais ($38 billion) in Brazil over the next five years, including investments in transmission and generation, an executive said on Wednesday.
Investment in the transmission segment alone will total more than 90 billion reais, Qu Yang, vice president of State Grid's Brazilian unit, said at a conference in Sao Paulo.
He said it could use ultra-high voltage transmission technology - which sends huge amount of power long distances with low losses - to connect remote areas that can generate large amounts of wind and solar to population centers in Rio de Janeiro, Sao Paulo and the rest of the Americas.
"I've talked to other big power generation companies and they're all worried with the rise of wind power that they'll generate more than they'll use," he said. "But we can install a (transmission line) that can send it where it needs to go. We could even send it all the way to the U.S."

Source: NASDAQ
Please
contact us
in case of Copyright Infringement of the photo sourced from the internet, we will remove it within 24 hours.