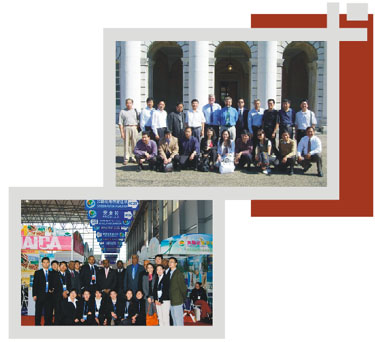 ■■■ About China Invests Overseas (CIO)

China Invests Overseas (CIO) is a free platform facilitating Chinese investors to find investment projects overseas by providing information about investing in different destinations and types of projects/properties free of charge and in Chinese language on the China Wide Web.

At the same, CIO supports foreign developers and estate agents to reach the largest number of Chinese institutional investors and facilitate them to invest overseas.


■■■ CIO supports outwards investment from China

We reach
● large state owned enterprises;
● institutional investors;
● large number of High Net Worth Individuals (HNWI).
We support
● Investment and Trade Promotion Authorities on the National, Regional and Local Levels;

We recommend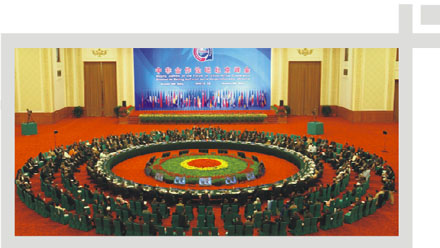 ● investment destinations;
● infrastructure developments;
● natural resources exploration;
● real estate developers;
● property brokers and estate agents;
● specialist expertise;

We provide complete value-added services that include:
● Professionally translating, creatively designing and implementing
 a comprehensive web site or a number of web pages in Chinese
 and maintaining the Chinese web pages on the China Wide Web.
● Email your Chinese information with our recommendation to potential
 investors, senior officials of relevant authorities in China and key
 business decision-makers
● Providing your potential customers with direct access to your Chinese web pages via clearly categorized destination and section headings.
● Indexing and meta-tagging key words related to your destination and projects in Chinese search engines and throughout the China Wide Web.
● Supporting you in attending relevant exhibitions by setting up the stands and producing necessary collaterals in Chinese fairs or representing
 you to promote your projects
● Translating qualified enquiries and furthering business contacts with interested investors
● Facilitating buying trips and supporting investors in dealing with developers
● Nothing is too small for us; we will even design and print your Chinese brochures and bilingual business cards professionally in China to save
 unnecessary printing and postage cost.