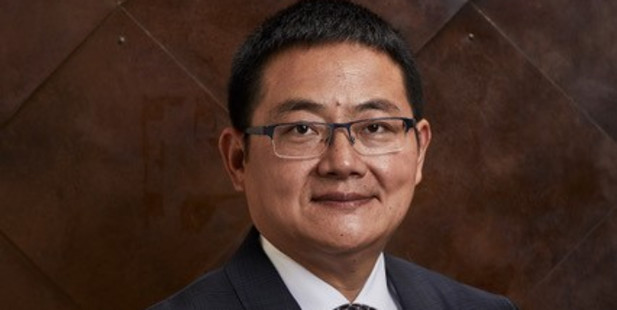 George Gong leads the Angel investment group Zino Ventures.
Zino Ventures, New Zealand's first Chinese-led angel group, aims to invest in up to 20 Kiwi start-up companies over the next four years, helping them make the most of opportunities in China.
The venture capital company, a collaboration between local Chinese in New Zealand and The Icehouse, has established Zino Ventures Fund 1 with cornerstone investment by two leading Chinese angels and The Icehouse.
Zino, which has a partnership with ICE Angels, is focused on three specific challenges:
• Building a "bridge" between New Zealand and China for China market entry, particularly for smaller innovative startups.
• Improving the understanding from Government level, where help could better prepare the start-ups to understand the China market and operating conditions.
• Increasing the level of engagement between Chinese investors and the start-ups.
Zino Ventures Fund 1 is led by David Wang and George Gong, who graduated from Tsinghua University and was co-founder of Beyondsoft (a Chinese IT company listed in Shenzhen).
David Wang has spent more than 10 years in the Semiconductor IT industry and was overseas director of Songz Automobile Air conditioning for India, Mexico, Australia, New Zealand market (publicly listed in Shenzhen since 2010).
The partnership with The Icehouse and ICE Angels enables Zino Fund 1 to take advantage of the structure and scale already established, with currently $60m under management for investing in Kiwi start-ups.
Zino is also supported by a highly experienced advisory group.

Source: Sourcing:NZHERALD.CO.NZ
Please
contact us
in case of Copyright Infringement of the photo sourced from the internet, we will remove it within 24 hours.