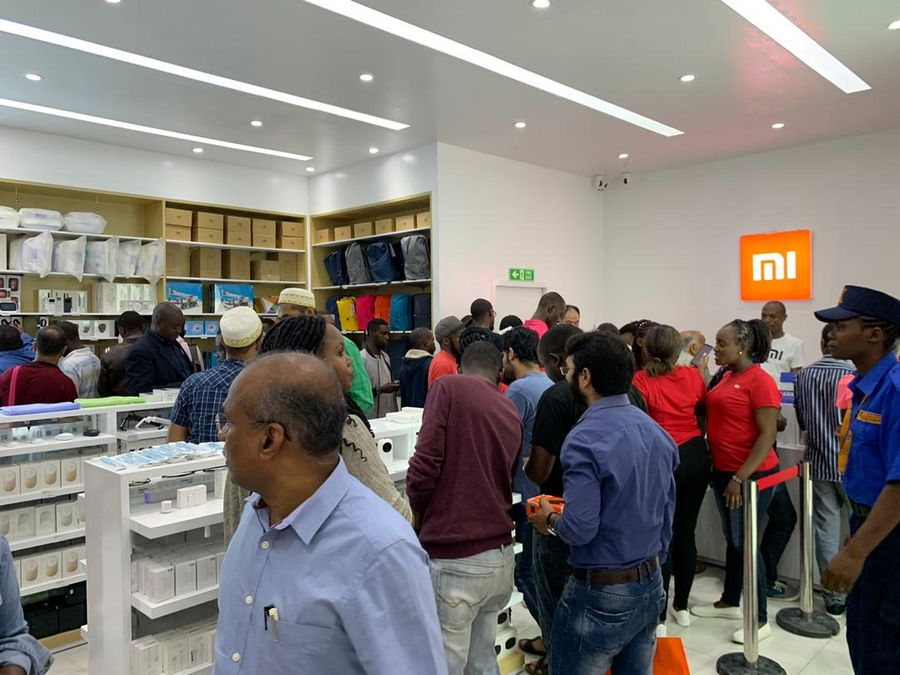 China's smartphone maker Xiaomi opened its second retail shop in downtown Nairobi on Dec. 21, 2019. (Xinhua/Ronald Njoroge)
China's smartphone maker Xiaomi is expanding its presence in Africa after its successful tapping of the Indian market.
NAIROBI, Dec. 22 (Xinhua) -- China's smartphone maker Xiaomi on Saturday expanded its presence in
Kenya
by opening its second retail shop.
Kevin Zheng, manager for the Africa region, told Xinhua in Nairobi that the Mi Home shop will make available to local consumers smartphones and smart digital products from the Xiaomi brand.
"In the future, we plan to open more retail outlets both in Kenya and the rest of Africa in order to meet the growing demand for quality electronic products," Zheng said.
Zheng added that its retail stores are ideal for consumers looking for affordable products because they stock a wide variety of Xiaomi products ranging from laser projectors, robot vacuum, cameras, TVs and many other ecosystem products.
He noted that the Xiaomi smartphone has already performed exceptionally well in Asia markets such as India and the Chinese technology firm hopes to replicate the success in Africa.
Greechain is the exclusive distributor of Xiaomi products in Sub-Saharan Africa.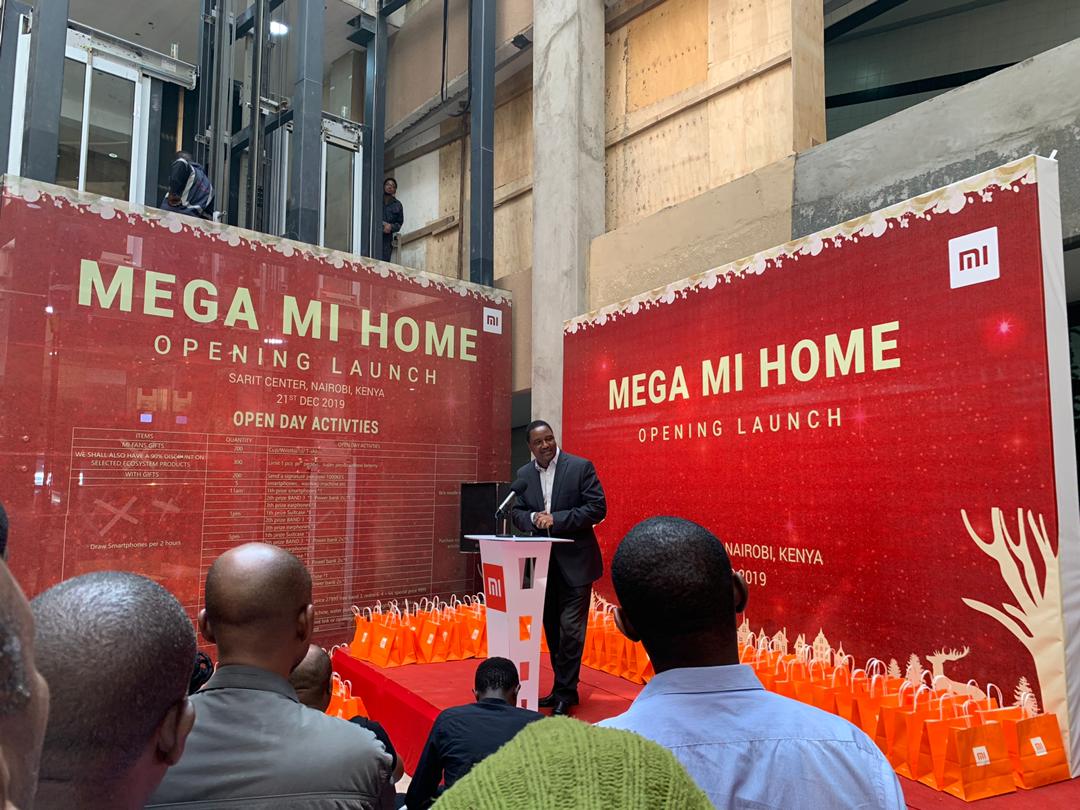 Managing Director of Kenya Investment Authority Moses Ikiara gives a speech during the launch of the 2nd MI Home Shop in Kenya on Dec. 21, 2019. (Xinhua/Ronald Njoroge)
Greechain said that it plans to open more than 50 Mi Home shops across other African countries such as Uganda, Tanzania, Zambia, Democratic Republic of Congo, Mozambique, Ghana and Nigeria.
According to Greechain, Africa's expanding middle class provides a huge untapped market for quality electronic products.
Please
contact us
in case of Copyright Infringement of the photo sourced from the internet, we will remove it within 24 hours.