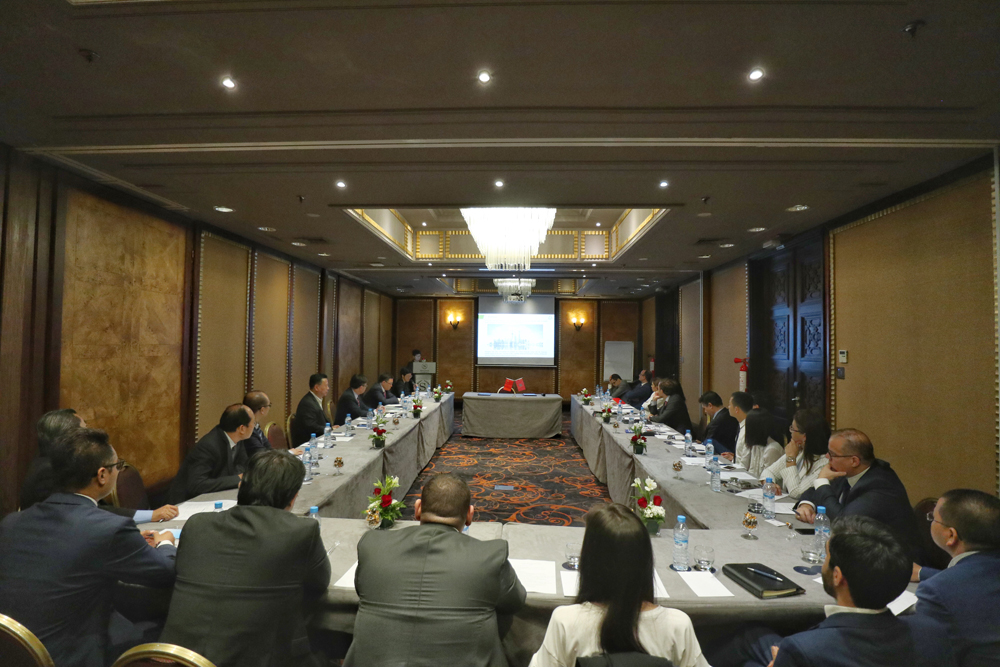 On June 18, 2018, Shanghai – Morocco Investment Seminar was held at Sheraton Casablanca Hotel & Towers at hotel Rabat, Sheraton Casablanca Hotel & Towers . The event aims to promote mutual investment and enhance bilateral cooperation by sharing the experience and achievements of Shanghai and Morocco finance sector.
The delegation of INVEST SHANGHAI and relevant senior officials of SMIT and Casablanca Financial city attended the meeting.
After welcome speech,the officials from SMIT gave an Introduction on Morocco Tourism Industry. Sun Xin-Hua, director of INVEST SHANGHAI introduced advantages and incentive measures in Shanghai and was willing to strengthen and promote win-win cooperation with Morocco.
He also welcomed Morocco to joint the China International Import Expo (CIIE) in Shanghai.
In 2016, Bank of China Opens successfully in Morocco,while Morocco's BMCE Bank of Africa (BOA) will open a branch in Shanghai this year,both cases serve as an impressive example of two-way investment.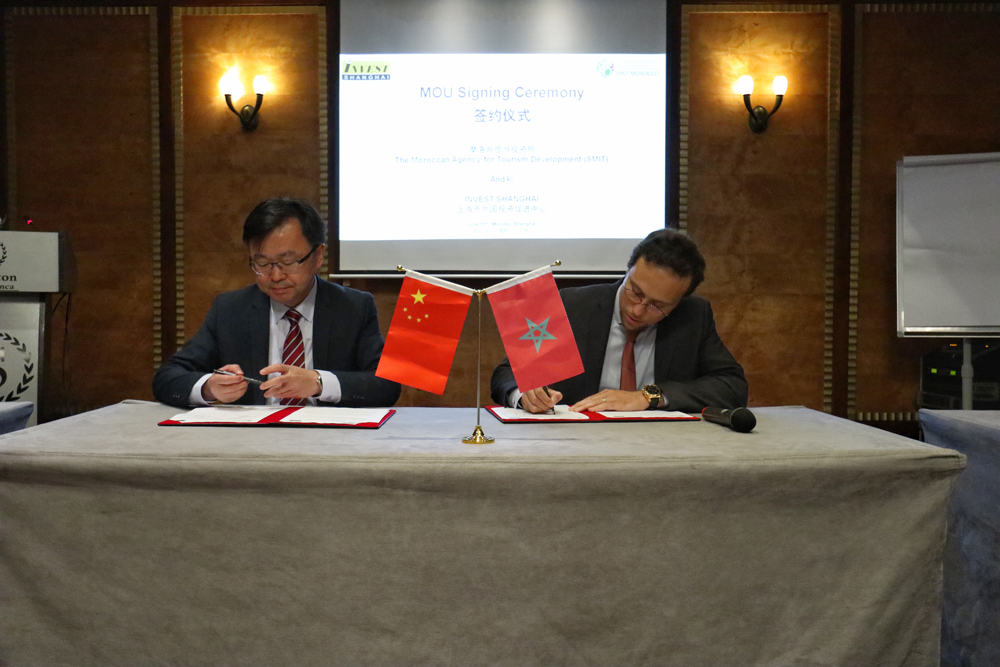 INVEST SHANGHAI and SMIT signed a memorandum of cooperation for further investment cooperation.