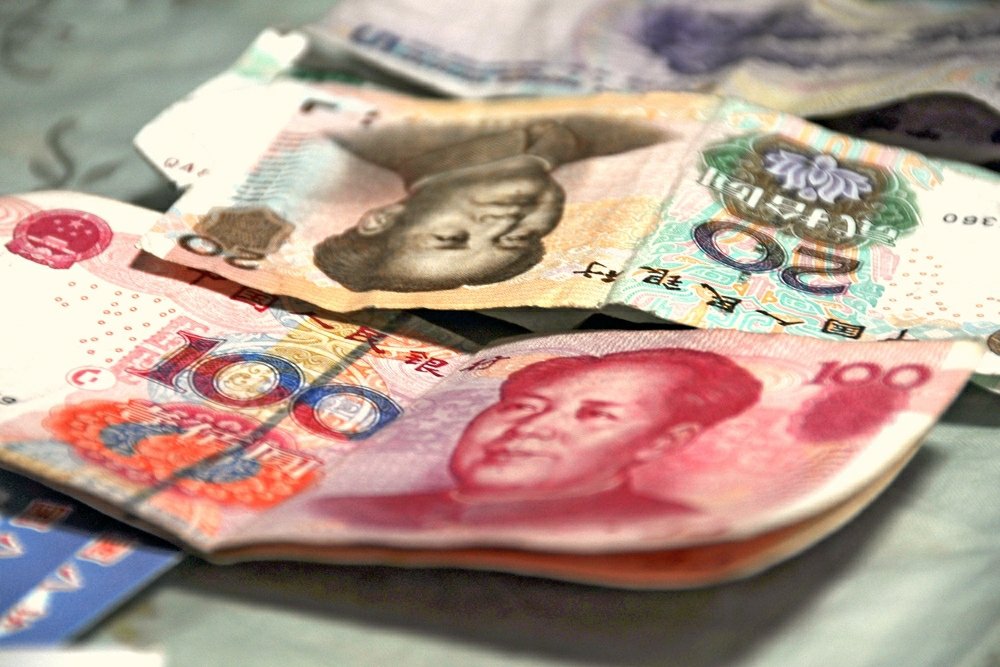 China has launched a 3 billion yuan (US$480m) investment fund to acquire stakes in European manufacturing companies in the medical, chemical and environmental protection sectors.
The BMC Europe Fund I was launched during British Prime Minister Theresa May's visit to Shanghai last week, according to China Daily.
Headquartered in both Shanghai and London, the new fund is backed by Shanghai International Group, a state-owned asset manager, and other Chinese investors.
It will be run by Sebastian Grigg, Xinya Vivian Wang and Jialu Wang, all of whom have previously worked for Credit Suisse in Europe and China. Grigg was also an advisor to the UK Treasury during the financial crisis of 2008, according to the Telegraph.
The fund will guide Chinese private capital in mergers and acquisitions of European middle-sized companies that have advantages in technology, market and profitability.
"The move will create business opportunities and enhance links between European and Chinese manufacturing companies, so as to drive the upgrading of Chinese industrial competence," said Fu Fan, president of Shanghai International Group.
According to Fu, the fund was in line with the Chinese government's Belt and Road initiative and the Made in China 2025 strategy.
The Belt and Road initiative seeks to boost trade and infrastructure investment across over 65 countries in Eurasia and Africa while the ambitious Made in China 2025 plan is aimed at upgrading the country's manufacturing industry.
Another 3-billion-yuan investment fund aimed at Europe will be launched later this year, according to China Daily.
The announcement comes as Chinese investment to Europe reached US$81bn in 2017, with Switzerland, UK and Netherlands emerging as top recipients.
However, overall Chinese outbound investment slowed down considerably from its peak in the previous year, due to increased regulatory scrutiny of deals both at home and in recipient countries.
Brussels and Beijing have exchanged increasingly opposing views on the benefits of Chinese investment in Europe in recent months.
The European Commission has proposed a framework that would allow European Union member countries to restrict investments from third countries on the grounds of public security and public order.
Beijing has urged European countries to look at Chinese investment objectively, arguing that investment by Chinese firms has created a large number of jobs and generated tax revenue in Europe.

Source: GBTimes
Please
contact us
in case of Copyright Infringement of the photo sourced from the internet, we will remove it within 24 hours.