Shanghai Pharmaceuticals Holding Co., Ltd., a Chinese pharmaceutical manufacturer and healthcare services provider, has agreed to acquire New York Stock Exchange-listed healthcare services firm Cardinal Health's China business for US$1.2 billion.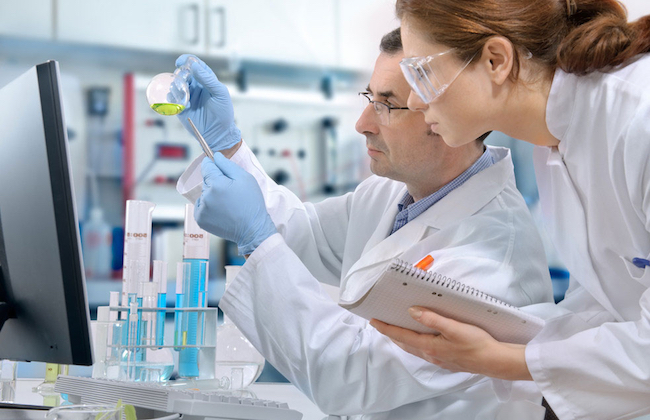 Under the deal, Cardinal Health will sell its pharmaceutical and medical products distribution business in China. The divestment does not include the firm's remaining businesses in China, such as Cordis, its recently acquired Patient Recovery business, its medical sourcing team or other functions, according to a company announcement.
The acquisition will help Shanghai Pharma expand its product line with increased number of drugs and non-drug products, as well as augment its national network coverage with access to regional markets such as Tianjin, Chongqing and Guizhou,and deepen its presence in existing areas such as Shanghai, Beijing and Zhejiang.
Cardinal Health said it expects that its employees, infrastructure and various systems and processes that support the business will move to Shanghai Pharma upon closing of the transaction.
Shanghai Pharma and Cardinal Health also formed a strategic partnership to collaborate on exploring global business opportunities by leveraging their respective strengths, such as developing new business models for the industry to address rapidly changing patient and consumer needs.
"Amid the national healthcare reform, the acquisition of Cardinal Health China business will further strengthen our leadership in distribution and retail pharmacy network, and expedite our transformation to become a modern global healthcare provider." said Zhou Jun, chairman of Shanghai Pharma. "This will also facilitate the growth of our pharmaceutical manufacturing business, enabling us to play a significant role in the Government's 'Healthy China' initiative."
With ongoing supply-side reforms in China, the domestic pharmaceutical distribution sector is poised to embrace a new wave of industry consolidation. The Chinese government has issued several new industry policies, in particular, the adoption of the "two invoice system" that aims to reduce intermediary links, and the "zero price markup" policy that limits public hospitals from profiting from drug sales. These industry policies drive distributors to upgrade a number of capabilities, such as distribution network coverage, operational efficiency, capital sufficiency and logistic capabilities, resulting in accelerated sector consolidation and change of business model.
Cardinal Health China is a specialty drug and medical device distributor and a third-party logistics provider. With 17 distribution centers, 146,000 square-meter storage and 7,000 square-meter refrigerated storage, it has provided technology-driven solutions and end-to-end supply chain management services for around 11,0000 medical institutions.

Source: China Money Network
Please
contact us
in case of Copyright Infringement of the photo sourced from the internet, we will remove it within 24 hours.