Brief:
It was "highly unlikely" that the talks to acquire a controlling stake in Allianz, one of nine insurers regulators say are of global systemic importance, would be revived in the near future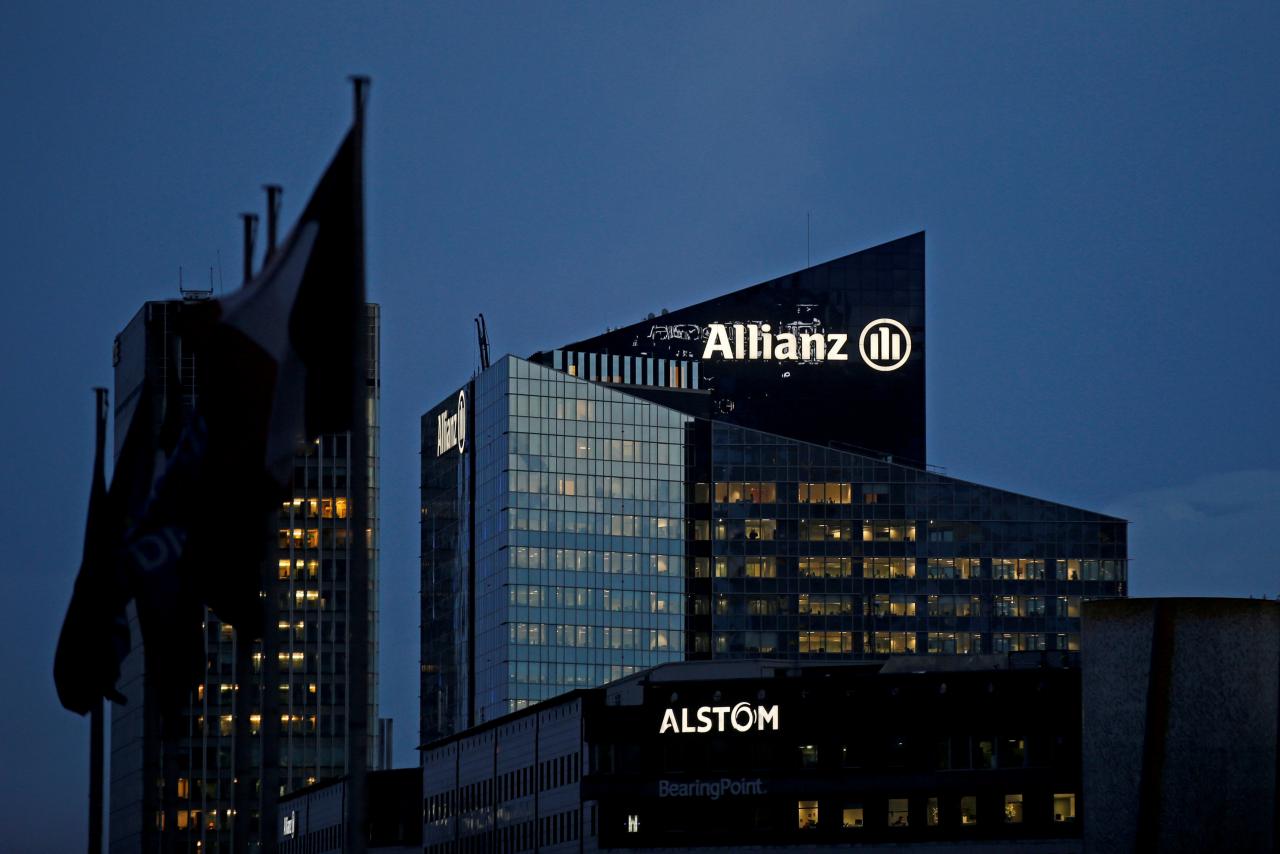 China's Anbang Insurance Group and HNA Group both considered buying into German insurer Allianz SE this year as part of plans to become global financial powerhouses, people with direct knowledge of the matter said.
The separate talks, which were at an early stage and did not result in formal bids, were called off earlier this year due to expected regulatory hurdles in Germany and China and the fact that Allianzshowed little interest, they added.
The Chinese conglomerates both weighed buying a majority stake in the world's fourth-largest insurer by market value - which is worth over $95 billion - while HNA was also open to a minority stake, two people involved in the discussions said.
It was "highly unlikely" that the talks to acquire a controlling stake in Allianz, one of nine insurers regulators say are of global systemic importance, would be revived in the near future, one of the people said.
A bid would have ran into political and regulatory hurdles as the insurer is a German stalwart that holds a huge amount of capital and is an important pillar for local pensions.
HNA's plan to buy an Allianz stake was first reported by Germany's Sueddeutsche Zeitung.
Representatives at Allianz, Anbang and HNA - which has announced over $50 billion in deals since 2015 including stakes in Deutsche Bank AG (DBKGn.DE) and Hilton Worldwide Holdings Inc - all declined to comment when contacted by Reuters.
Although the talks did not continue for long, the plans for possible separate bids for Allianz reveal ambition among Chinese conglomerates including Anbang and HNA to create a global empire through large, debt-fueled acquisitions.

Source: Reuters
Please
contact us
in case of Copyright Infringement of the photo sourced from the internet, we will remove it within 24 hours.