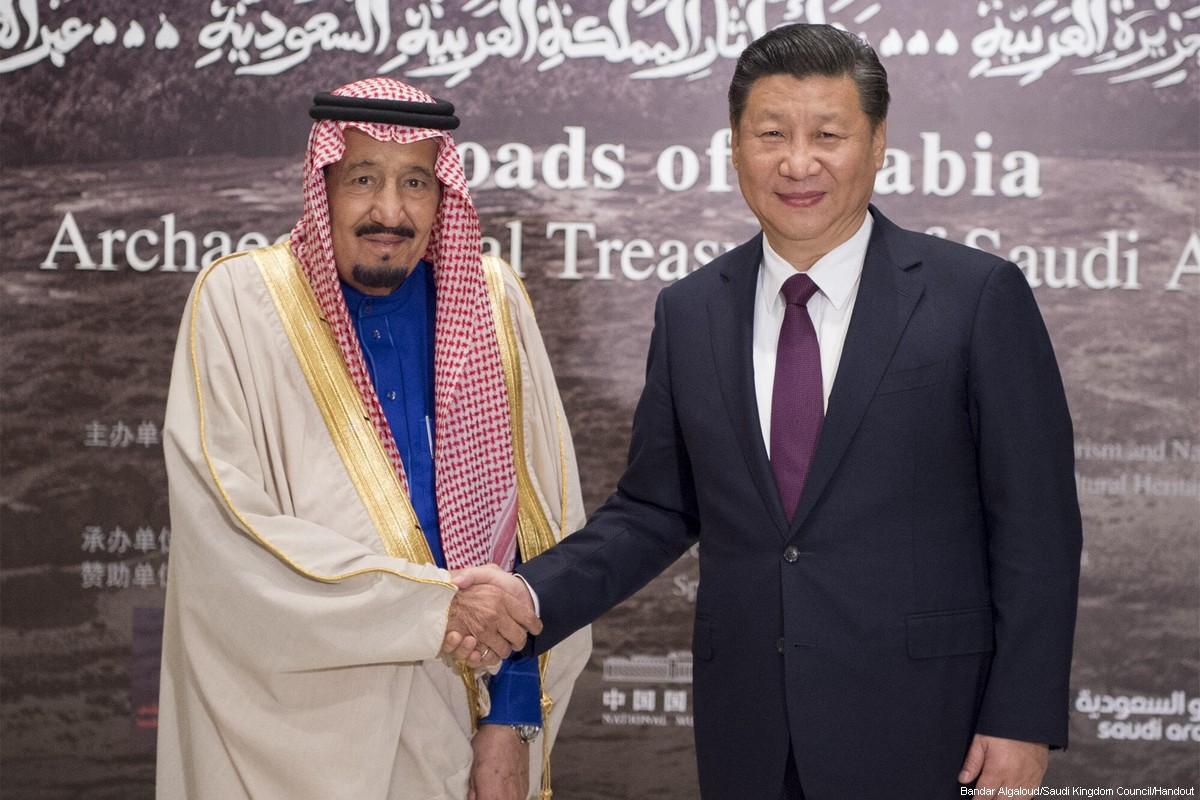 China became the largest investor in the Arab region in 2016 with investments worth $29.5 billion.
Beijing surpassed the US and the UAE and now holds 31.9 per cent of the direct foreign investment in the region, according to figures published by the Arab Investment and Export Credit Guarantee Corp, which is a pan-Arab organisation owned by the governments of Arab states and 4 Arab financial institutions.
In total, the Middle East attracted over $92 billion worth of foreign investment according to the Investment Climate Report 2017. Nearly a third of foreign investment came from China followed by the UAE, which accounted for 16.4 per cent ($15.1 billion) of investments and then the US with only $6.9 billion worth of investment.
According to industry analysts, the growth was driven by the Belt and Road (B&R) initiative, which is a multi-national project headed by China to develop a Silk Road economic belt and a 21st century maritime Silk Road. The initiative prosed by Chinese President Xi Jinping focuses on connectivity and cooperation between Eurasian countries. The Middle East's significance, said Chen Fengying, a research fellow at the China Institute of Contemporary International Relations, was the main reason for the increase in Chinese investment in the region.
The regions soaring importance to China was also highlighted in a China Arab Policy Paper which provided details of the long term plans of the "strategic cooperation" between China and the Middle East. It's thought that under the framework of the Belt and Road initiative, China will export labour and technologies to Arab countries and will also strengthen educational and people-to-people exchanges. Chinese companies like Huawei and ZTE have already set up branches in the region, which are expected to increase investment in the future.

Source: Middle East Monitor
Please
contact us
in case of Copyright Infringement of the photo sourced from the internet, we will remove it within 24 hours.