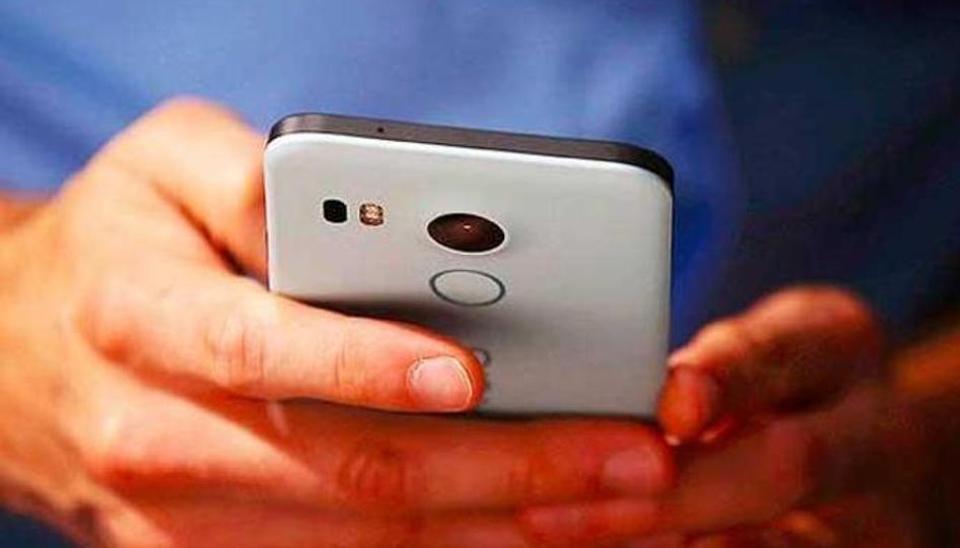 Chinese original device maker (ODM) Topwise Communication will bring its 'Comio' brand of smartphones to India and plans to invest Rs 500 crore over the next two years to build its presence in the country.
The company, which will compete with the likes of Samsung, Xioami and Micromax in India, aims to capture 5 per cent market share in three years of operations here.
"We have been an ODM to many players, including those in India. There is a huge opportunity in India and we are keen on tapping that," Comio CEO Sanjay Kumar Kalirona told reporters.
He added that Comio will play in the Rs 6,000-12,000 price bracket, which is a "sweet spot" accounting for 35-40 per cent of the smartphone market in volume terms.
Asked how Comio will compete with the likes of Oppo and Vivo that have pumped in crores of rupees towards marketing and promotion, Chief Marketing Officer Sumit Sehgal said the company believes in "smart marketing".
He said the company, which plans to follow an offline- only model, will focus on distributors as well as build strong after-sales service to enhance experience rather than just buying market share.
He added that Comio will look at setting up manufacturing base in India after it sets up a national presence. The company, which will introduce 3-4 handset models within a few weeks will initially source devices from China and then third-party manufacturers in India.
India is one of the world's fastest growing smartphone markets. Driven by increasing data consumption and falling data prices, a huge number of feature phone users are also migrating to smartphones and seek affordable devices.
Players like Samsung, Micromax, Xiaomi and Lava have a number of smartphones in their portfolios, especially in the affordable segment.
According to research firm IDC, 27 million smartphones were shipped in India in the January-March quarter of 2017. Samsung led the market with 28.1 per cent share, while Xiaomi and vivo had 14.2 per cent and 10.5 per cent share respectively.
Lenovo had 9.5 per cent, while Oppo had 9.3 per cent share in the said quarter.

Source: Hindustantimes
Please
contact us
in case of Copyright Infringement of the photo sourced from the internet, we will remove it within 24 hours.