Namibia: Former business leader calls on Namibians to partner with Chinese investors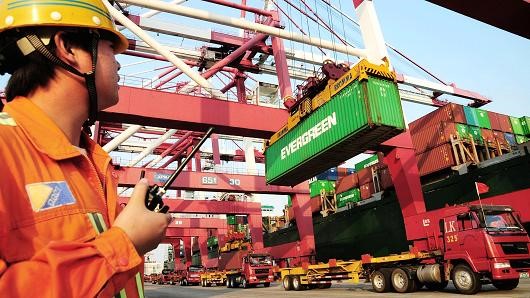 Namibian businessman Tara Shaanika, who is former CEO of Namibian Chamber of Commerce and Industry, on Wednesday called for the cementing of laws that encourage joint venture operations between Namibians and Chinese investors.
Shaanika said there is a need to encourage Chinese investors who are operating in different sectors in Namibia to source local services as a way of improving partnerships with both small and medium firms and large corporations in Namibia.
Shaanika also called for constant engagement between local representatives of industry and commerce and China-Namibia business forum in the future as a way of creating synergy of engagement.
"In my view Chinese business peole and many other investors are well represented in Namibia hence there is a need to find space for dialogue between groups representing foreign investors in different sectors in Namibia as well as industry and commerce representatives of local business people," he said.
Acknowledging the need for partnerships between Chinese investors and local businesses, Shaanika also called on the government to create laws that encourage Chinese companies in the mining sector to boost value of the sector.