Chinese investors have added another 50,000 hectares to their
Australian
property portfolio, taking the total area of property under Chinese control to more than 9.1 million hectares amid growing concerns over foreign interference and national security.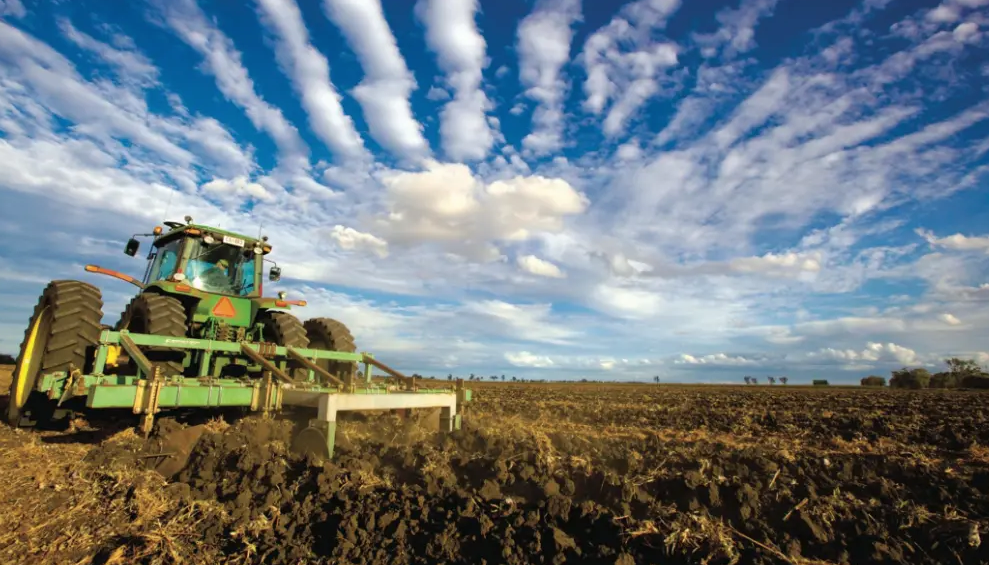 China continues to be a major foreign buyer. CREDIT:PHOTO: GLENN HUNT
China is now the second largest investor in Australian land and is within a million hectares of the top landholder, the United Kingdom, as Canberra moves to tighten controls over foreign investors.