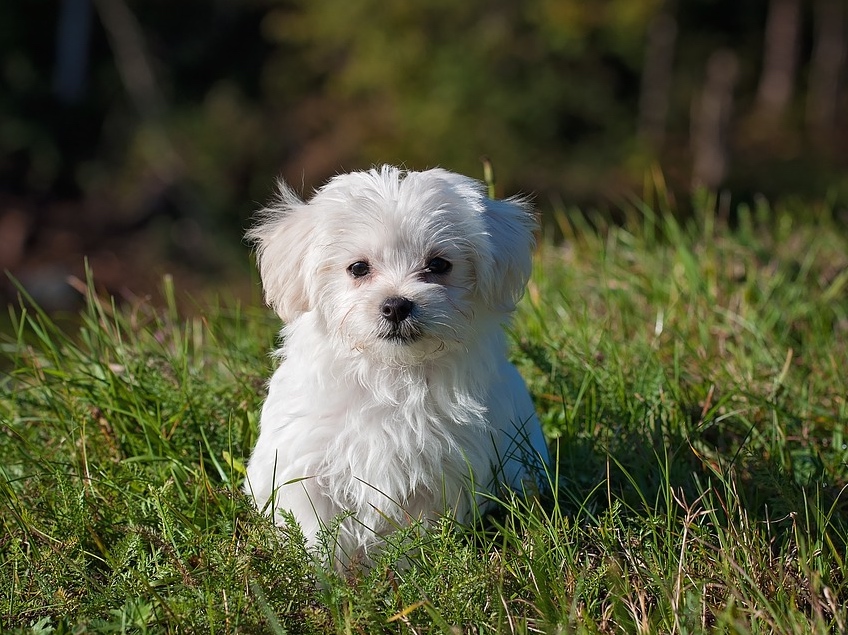 China's largest private agriculture company New Hope Group has completed the acquisition of Australia's Real Pet Food Company from Quadrant Private Equity for A$1 billion (US$770 million), in a move to further its foray into the fast-growing pet industry in the country.
Singapore's Temasek Holdings, Hosen Capital, a Beijing-based food and agriculture-focused private equity firm backed by New Hope Group, China Investment Co. Ltd. and Genbridge Capital also participated in the transaction, according to a company announcement.
The deal was first announced by Real Pet Food in October. Following the transaction, New Hope Group has become the largest shareholder of the Australian pet food firm, and will support Real Pet Food's expansion into the Chinese market.
"New Hope Group is a professional in the animal nutrition field, and the acquisition is an important strategy of the company in the sector," said Liu Yonghao, chairman of New Hope Group. "Nowadays, more and more families take pets as their family members, which generates more diverse consumer requirement. I am optimistic about Chinese pet food industry in the next few years."
The pet industry in China has been growing rapidly. This year, 59 million families in China have pets, accounting for 17% of all families in the country. The market size of the pet industry is RMB134 billion (US$20 billion) this year, and will continue to grow at a rate of 31% to reach RMB188 billion (US$28 billion) in 2020, according to data from Askci, a Chinese market research company.
Three months ago, New Hope group also established its own food pet company named Maoningchongkong Technology.

Source: China Money Network
Please
contact us
in case of Copyright Infringement of the photo sourced from the internet, we will remove it within 24 hours.