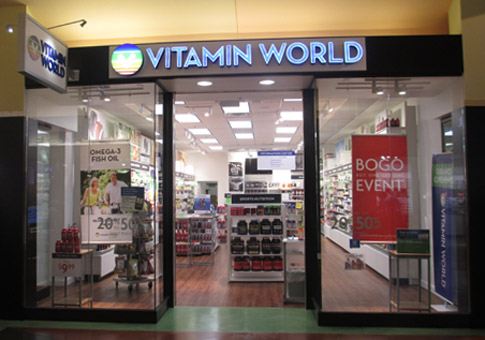 Chinese dairy products maker Feihe International Inc will acquire Vitamin World Inc out of bankruptcy for $28 million, after the U.S. nutritional supplements retailer received no other bids, people familiar with the matter said on Monday.
The deal makes Vitamin World, based in Holbrook, New York, the latest North American company in the vitamin sector to attract Chinese acquisition interest.
A growing awareness of health and wellness among Chinese consumers, combined with a lack of confidence in China's safety standards, has spurred the country's companies to look overseas to acquire supplement makers.
Vitamin World, which filed for Chapter 11 bankruptcy in September, has now canceled an auction for the company which had been scheduled for Tuesday, the people said. A bankruptcy court judge must still approve the sale to Feihe.
The sources asked not be identified because the outcome of the bankruptcy process is not yet public. Vitamin World did not immediately respond to requests for comment. Feihe International could not be immediately reached for comment.
Feihe plans to operate Vitamin World's remaining 156 stores, the sources said. Vitamin World, formerly part of global vitamin maker NBTY Inc, shuttered nearly 200 of its retail outlets while in bankruptcy.
Feihe is the largest domestic-brand baby formula supplier in China, and registered for an initial public offering on the Hong Kong stock exchange this year, according to bankruptcy court papers. The company had traded on the New York Stock Exchange until 2013, when it was taken private by its chief executive and Morgan Stanley Private Equity Asia.
The Chinese company will initially capitalize Vitamin World with $5 million, and the company will have no debt, according to bankruptcy court papers.
Last year Xiwang Foodstuffs Co Ltd, another Chinese company, made a majority equity investment in Iovate Health Sciences International, the owner of nutrition supplement MuscleTech. Xiwang is active in beverage and food industries, and its chairman is a community party insider.

Source: Reuters
Please
contact us
in case of Copyright Infringement of the photo sourced from the internet, we will remove it within 24 hours.