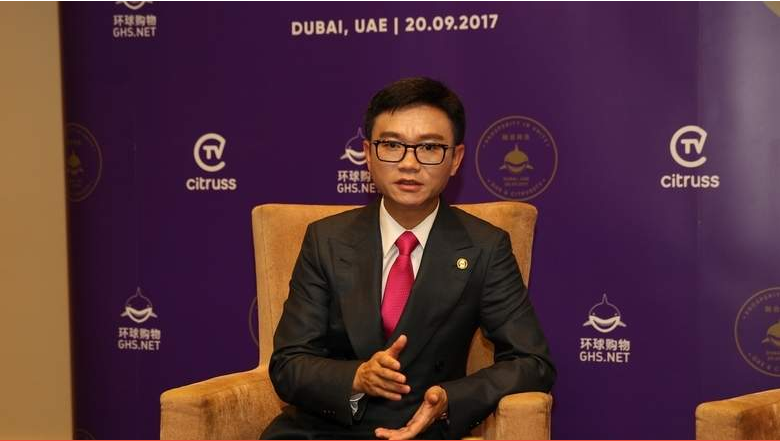 Jason Kong, president of Global Home Shopping, said the group would focus on furniture, kitchen and home appliances for Middle Eastern consumers.
China's leading media group Global Home Shopping (GHS) has acquired a majority stake in the Middle East's home shopping TV channel CitrussTV and plans to offer a wide range of products at discounted rates to consumers in the region as compared to brick-and-mortar stores and shopping malls.
Addressing a press conference in Dubai on Wednesday, GHS president Jason Kong said the group would focus on furniture, kitchen and home appliances for Middle Eastern consumers at prices that are 20 per cent cheaper than the local market.
"We'll bring in new products from China and will also export products from the Middle East to China that are in demand there," he said.
Refusing to disclose the value of the acquisition, Kong said his company had acquired a 51 per cent stake in the loss-making CitrussTV and would expand its presence in other regional countries.
According to Kong, the group would invest more in the home shopping channel's infrastructure and recruit 100 extra people in 2018 to reach breakeven in 2019.
"We did research in the region and found that CitrussTV offers good potential on investment. We have good experience in China in terms of operating diverse digital media platforms. I know people want to go to malls to feel and touch the products but we want to nurture a new habit among the Middle Eastern population because the percentage of people watching TV here is much higher," Kong said.
Charbel Naser, head of operations, Citruss TV, said the company recorded 20 per cent and 60 per cent increase in revenues and customer numbers respectively last year. CitrussTV reaches over 300 million consumers across the Mena region.
Kong said the group could also look at acquisitions in other segments such as e-commerce if a good opportunity arises.
"What matters for us is profitability and growth prospects of the company rather than size because a big company doesn't mean more profitability or better return on investment," Kong added.

Source: Khaleej Times
Please
contact us
in case of Copyright Infringement of the photo sourced from the internet, we will remove it within 24 hours.