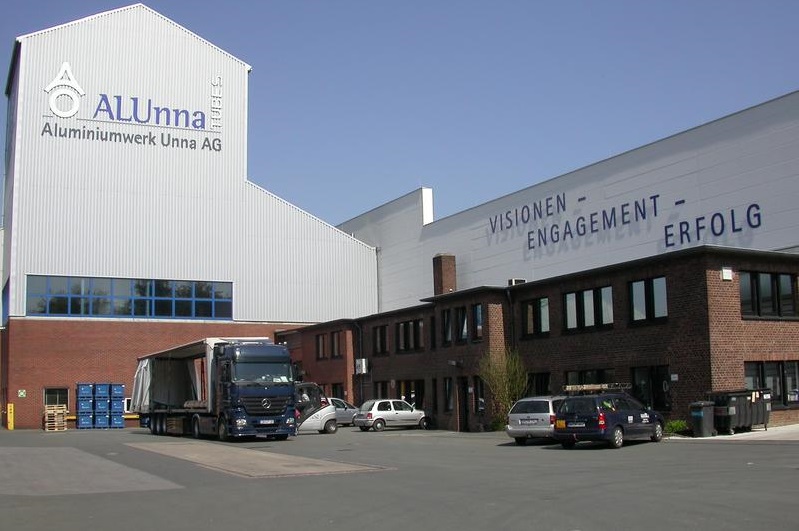 China Zhongwang Holding recently announced the acquisition of a German aluminum producer in its latest effort to grab a share in the global aircraft aluminum market.
The deal via a solely-owned subsidiary is the company's first overseas purchase and allows it to own a 99.72-percent stake of Aluminiumwerk Unna AG, a medium-sized aluminum plant in Unna. The value has yet to be disclosed.
Lu Changqing, president of Zhongwang, said the company's competitiveness would be improved substantially, with stronger capacity in seamless tubes and faster expansion in sectors including aviation and automobiles.
Lu said Zhongwang would provide more support for Aluminiumwerk Unna AG in finance and operation.
The world's second largest aluminum extrusion product manufacturer, Liaoning-based Zhongwang is increasing its presence in foreign markets, especially Europe. Aluminiumwerk Unna AG's advantage in aluminum alloy products for aviation, automobile, mechanical engineering and electricity is expected to help its global drive.
Zhongwang's net profit dropped 8 percent year on year to 1.26 billion yuan (nearly 200 million U.S. dollars) in the first half, and its revenue fell 4.6 percent, according to a mid-year report filed with the Hong Kong stock exchange.

Source: xinhua
Please
contact us
in case of Copyright Infringement of the photo sourced from the internet, we will remove it within 24 hours.