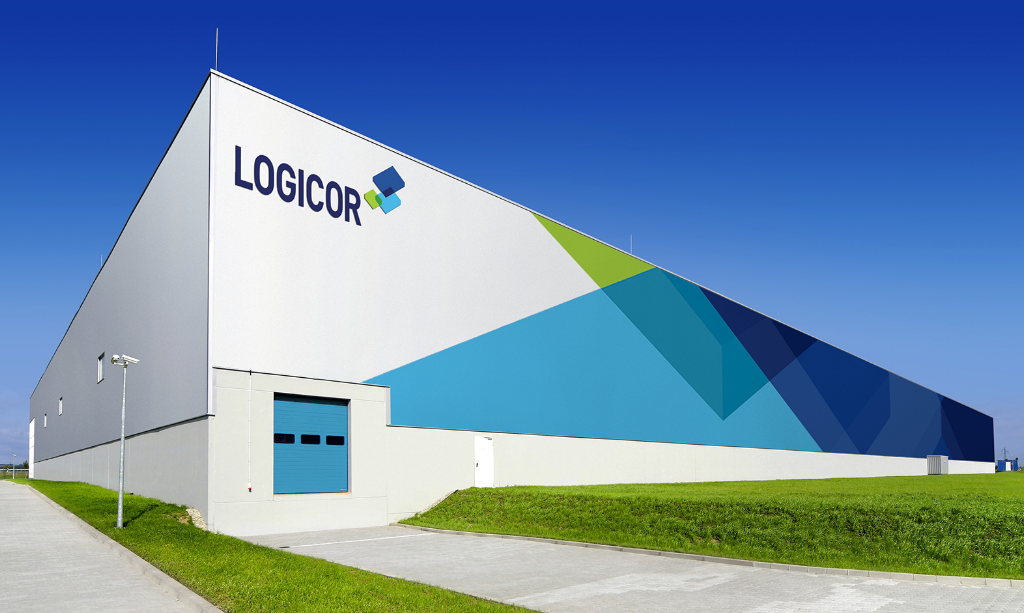 Private equity group Blackstone has agreed to sell European warehouse firm Logicor to China Investment Corporation for 12.25 billion euros ($13.8 billion), cementing China's position as a player in European private equity exits.
The sale, the biggest private equity real estate deal in Europe on record, scuppered plans that were being worked on for a London initial public offering of Logicor later this year.
Logicor was founded by Blackstone's real estate division in 2012 to manage and operate its European logistics assets.
Counting Amazon among its clients, it has become the largest owner of European logistics and distribution properties, covering a total of 13.6 million square meters across Europe.
The disposal was highly anticipated with several groups interested, according to investors. Logicor has benefited from an ecommerce boom which requires a network of locations to store goods to ensure fast delivery.
"We built Logicor through over 50 acquisitions to be a premier pan European logistics real estate company. It will now have an excellent new long term owner," Anthony Myers, Blackstone's Head of Real Estate Europe, said.
Founded in 1991, Blackstone's real estate business has approximately $102 billion in investor capital under management.
Blackstone recently sold Waldorf Astoria Hotel in the U.S. and Strategic Hotels and Resorts to China's Anbang Insurance.
So far this year, M&A in the real estate sector is down 15 percent from the same period a year ago to a total of $123 billion globally, latest data from Thomson Reuters shows, excluding this transaction.
The mammoth acquisition may renew confidence in the ability of Chinese investors, who have been on a buying spree in Europe, to get deals done, after it was dented by increasing efforts to prevent capital from leaving the country.
Founded in 2007 as a wholly state-owned company to help China earn a higher return on its foreign exchange reserves, state-owned CIC now manages about $800 billion in assets, including $200 billion of overseas investments.
Eastdil Secured and Goldman Sachs were lead advisers to Blackstone, with additional advice provided by PJT Partners, Morgan Stanley, Bank of America Merrill Lynch and Citigroup.

Source: Reuters
Please
contact us
in case of Copyright Infringement of the photo sourced from the internet, we will remove it within 24 hours.