No 5 Brazil
Brazil
rounds out the top five of this year's ranking, dropping two places from last year's third place.
In contrast to the recent exodus of portfolio investment, direct investors are positioning for the long haul.
Brazil is home to an increasing large group of investors from other emerging markets.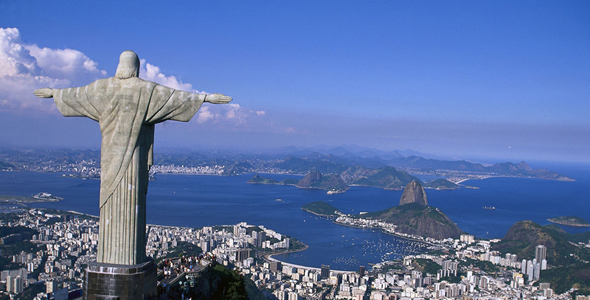 No 4 United Kingdom
The
United Kingdom
rises four positions to fourth place in the 2014 index. Eurozone investors are still interested in staking out a position, despite the announcement of an –on-out EU referendum by 2017.
The trend of investments from high-growth emerging markets is not slowing down either.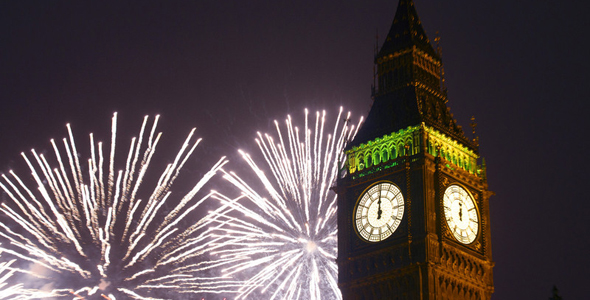 No 3 Canada
A top-five investment destination for the second year in a row, Canada climbs to a new all-time high of third place in 2014.
Its high-tech expertise and skilled labor force have attracted an array of investments focused on R&D.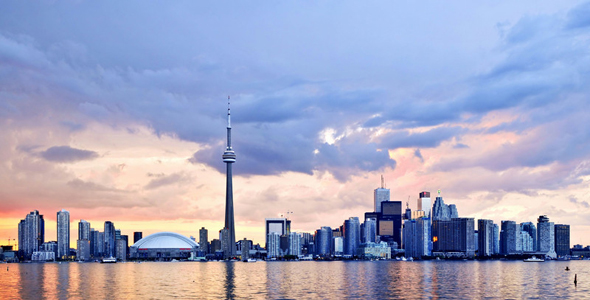 No 2 China
China continues to rank second, only after United States. China used to be at the top of the index from 2002 to 2012 for 10 year. It dropped to number two after the United States in 2013.
As policy makers pursue a greater share of domestically driven economic growth, many firms are repositioning to serve local demand – often moving to China's inland provinces. Multinationals are finding joint ventures helpful for entering the more challenging inland business environment, where local firms are still hungry for new technologies.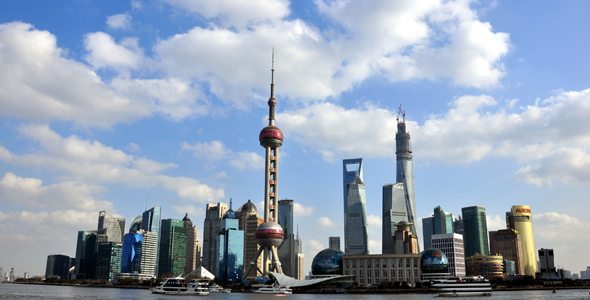 No 1 United States
The country leads again in the index this year as the economy looks poised to make further gains, with an improving housing market and thriving energy sector.
United States
regained the top spot for the first time since 2001 as it made progress toward steady, sustainable growth – even in the context of serious policy uncertainty, according to A. T. Kearney.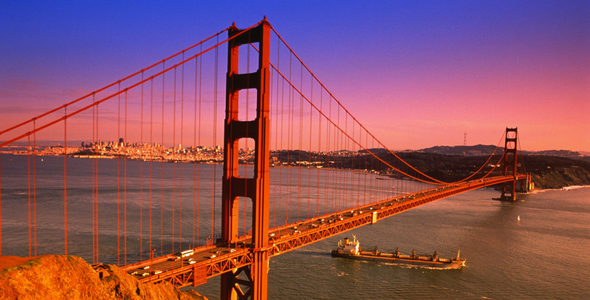 China Daily
Please
contact us
in case of Copyright Infringement of the photo sourced from the internet, we will remove it within 24 hours.